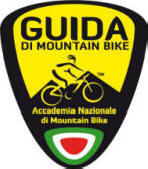 Welcome !!

This site is dedicated to my favorite sports: the Mountain Biking.
Guided tours in the Langhe and Roero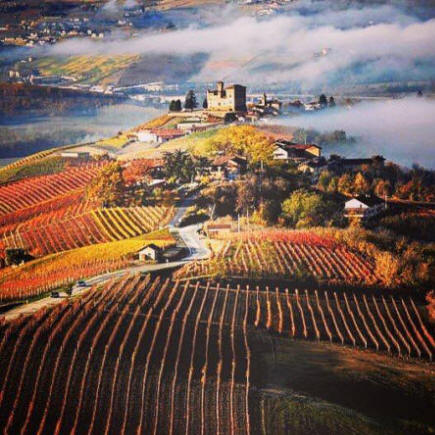 Lorenzo Colombi
Mountain Bike Academy Guide
I organize: single or group excursions of one day or more days

** for excursions of several days, it is required that the request is made a few days in advance

(for organizational reasons, thanks)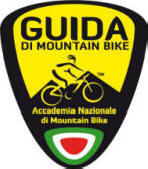 (On kindly permission from Rotary of Alba)
The Langhe
is a Little Old World that everybody talks about,
but rare few know thoroughly.
But how deeply it can explore and challenge even the most inaccessible,
hours on majestic wild Rittana back now,
on ancient ways of connection still well drawn or uncertain paths,
reaching up to the sources of tradition and culture,
if not with our faithful companion: the Mountain Bike!
****************
. . Cycling on and down the hills, which seem endless,
search of new emotions,
on panoramic rough,
steep paths and old cobble streets . . .
We disclaim any responsibility for any errors, inaccuracies,
accidents and damages of any kind,
Any unauthorized use of text and images contained in these pages without permission.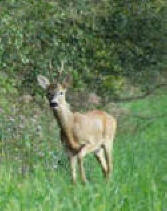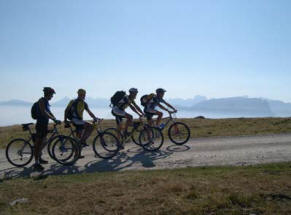 my philosophy:

you ride with the less trained. . . .

I have put on my site some addresses for overnight stays,
(see Useful links - holiday farms & hotels)
others are around Alba.

for reservations, please do it yourself.
I can only give you my opinion or advice on your possible choice. . . .
I organize:
single or collective excursions in langhe and in Roero.
(Possibility to rent mountain bikes and E-bikes.
delivery and collection at the hotel.)
Want to be accompanied in my tracks and visit
Langhe in nature hikes ?
Contact me !
Associate National Academy of Mountain Bike

Web Master : Lorenzo Colombi